SAMEDI 11 NOVEMBRE
THE ART OF RECREATION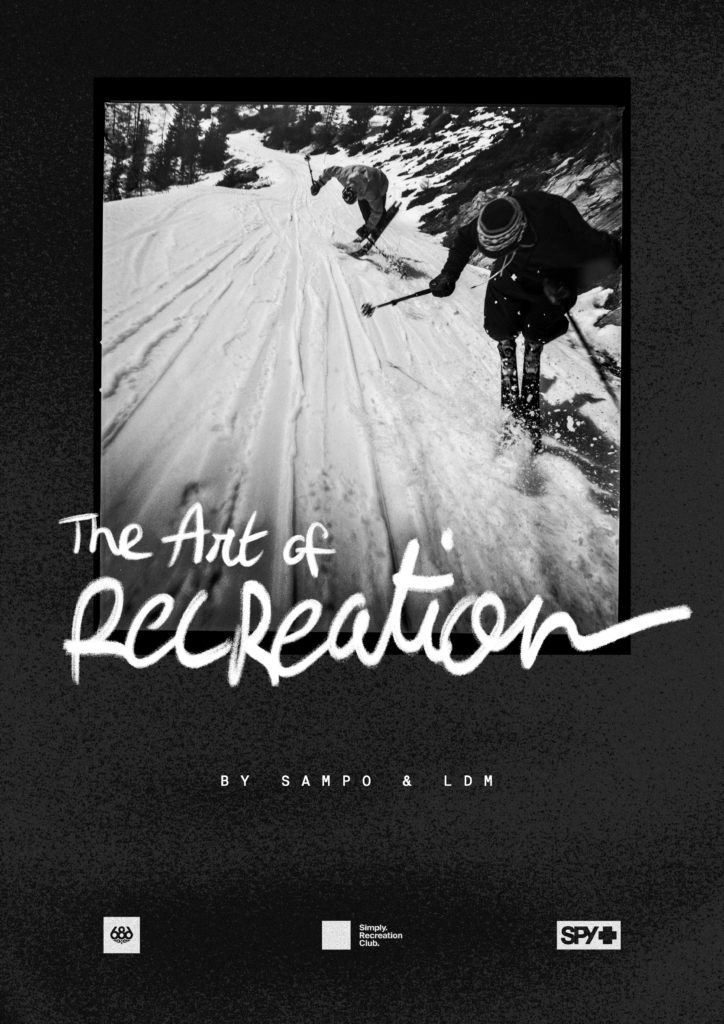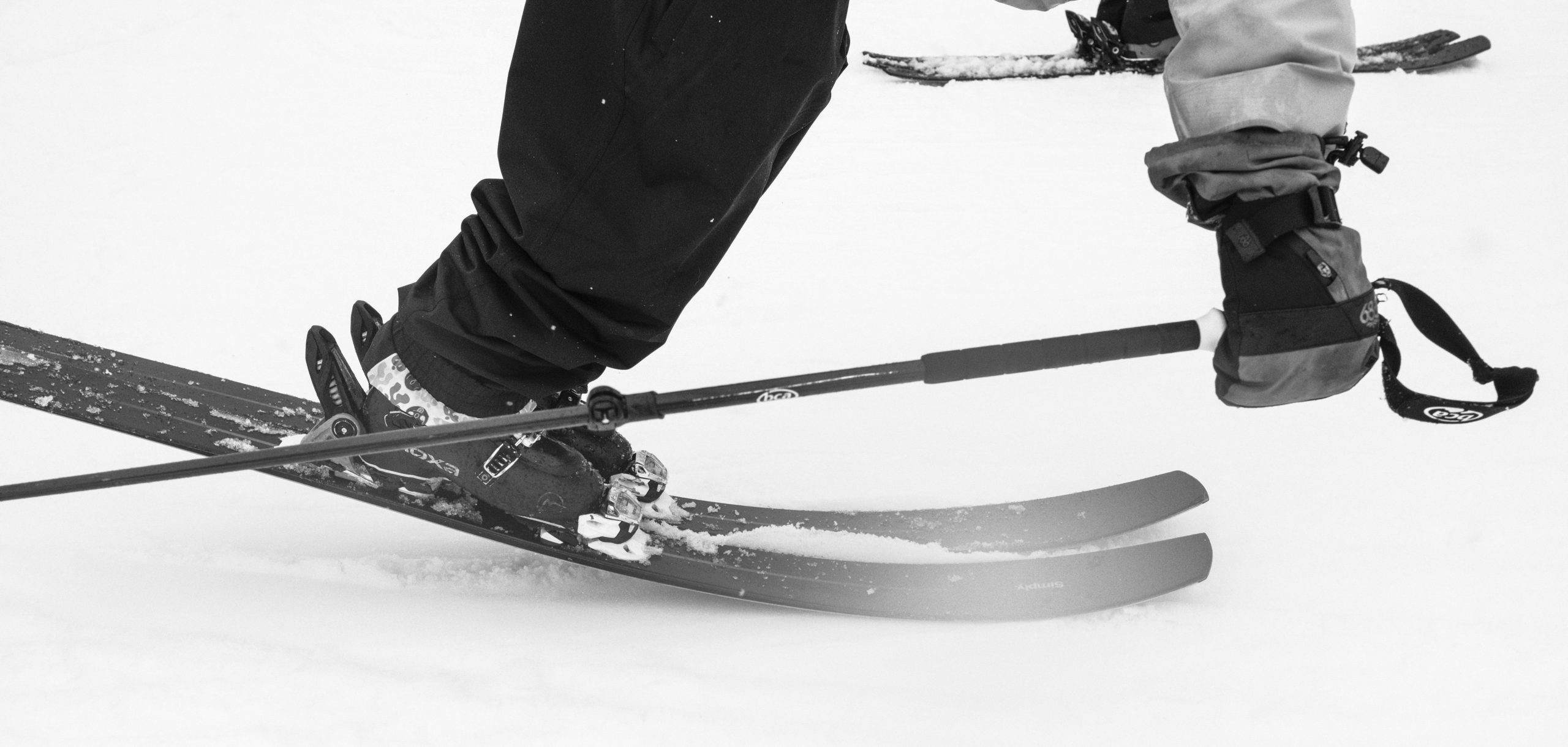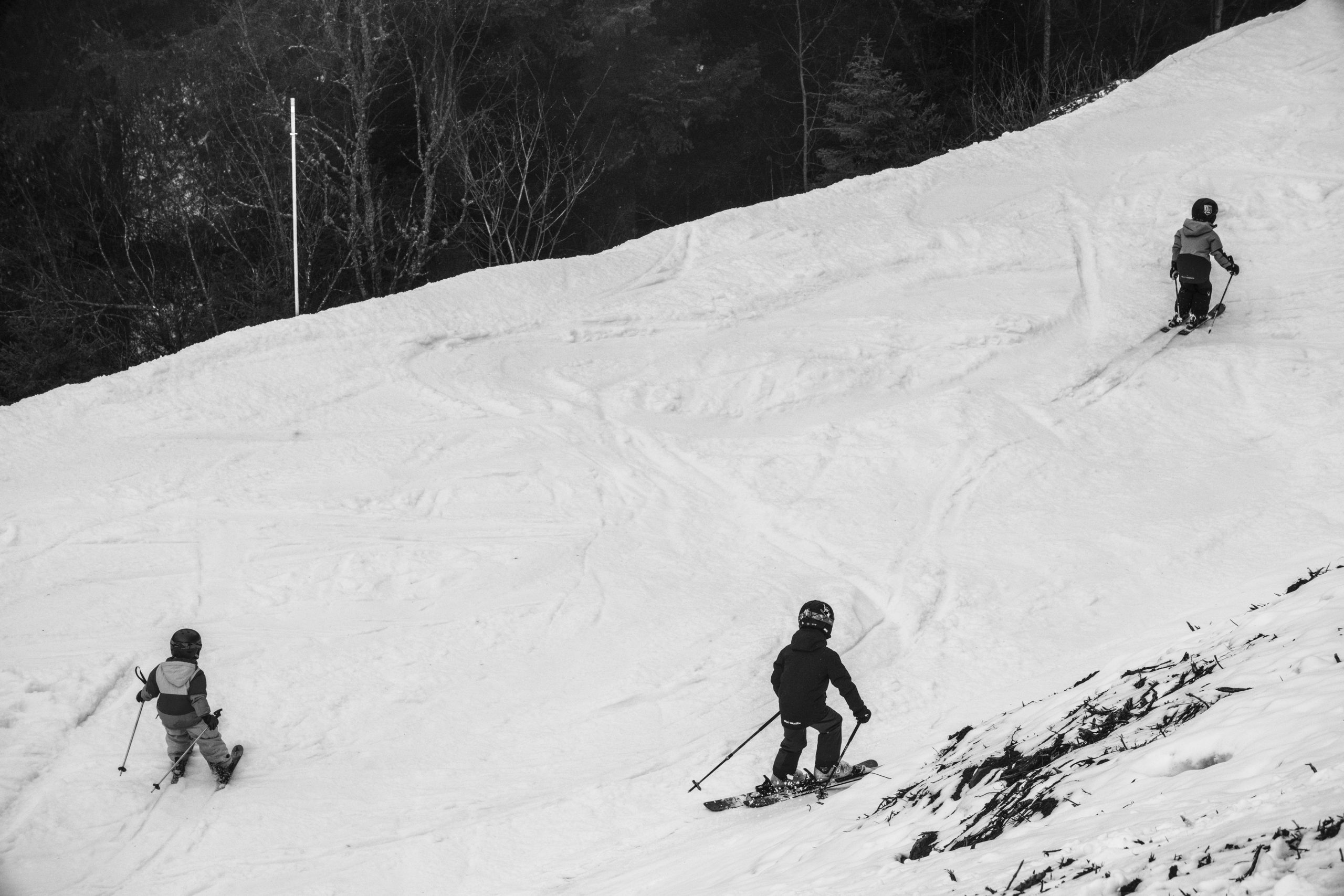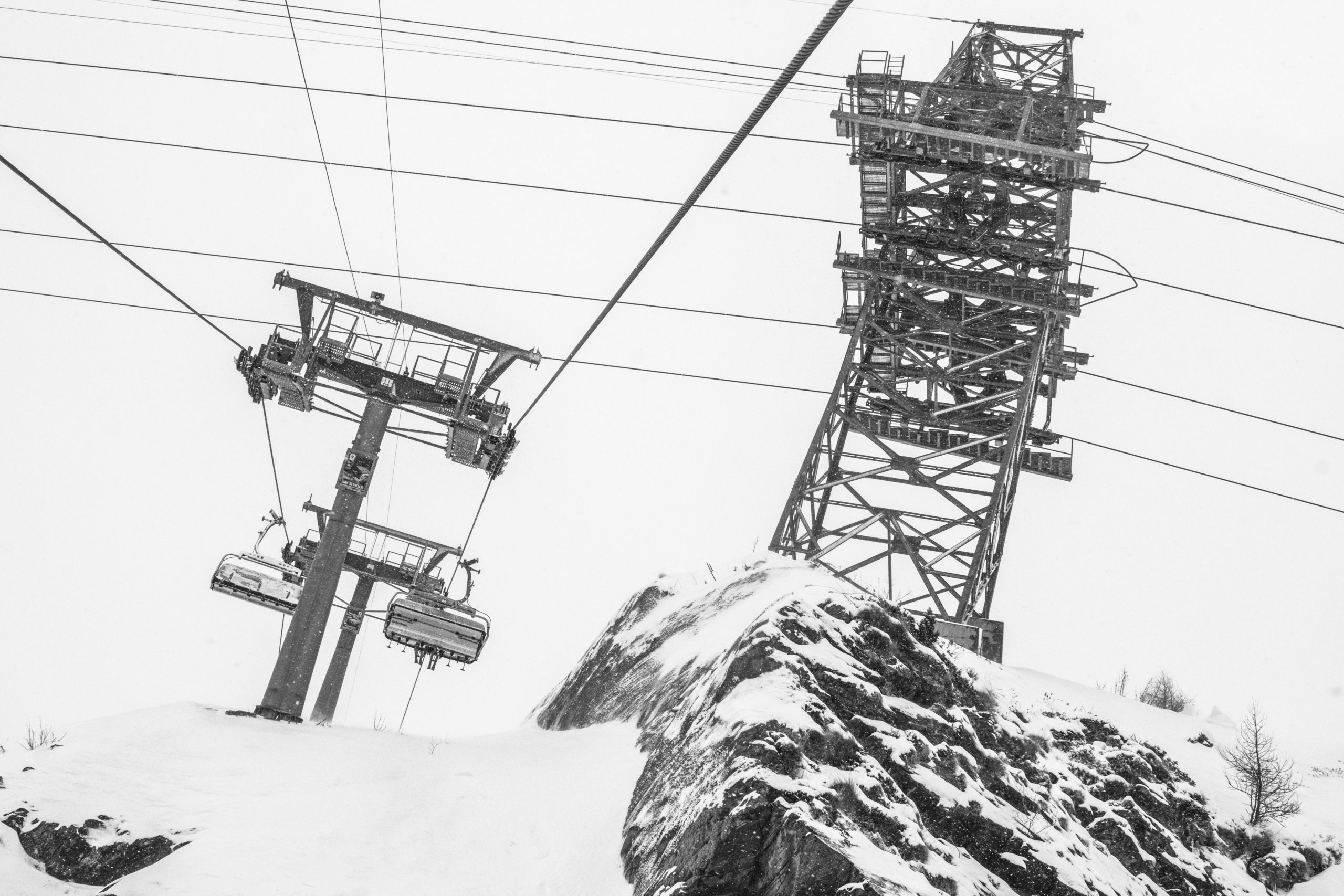 Après avoir consacré des années de leur vie au freeski, LDM et Sampo ont senti le besoin de redéfinir leur vision de ce que skier signifiait pour eux.
The Art Of Recreation est un manifeste visuel, né de l'esprit de Laurent et Sampo.
Composé d'une mosaïque de techniques et de formats, de la pellicule 16 mm aux caméras de cinéma modernes, en passant par le stop motion, il offre une représentation vivante de ce que la montagne et l'amitié peuvent offrir.
Sampo Vallotton & Laurent De Martin
Alice Michel – Ez Panda – Numa Sneiders – Sampo Vallotton – LDM